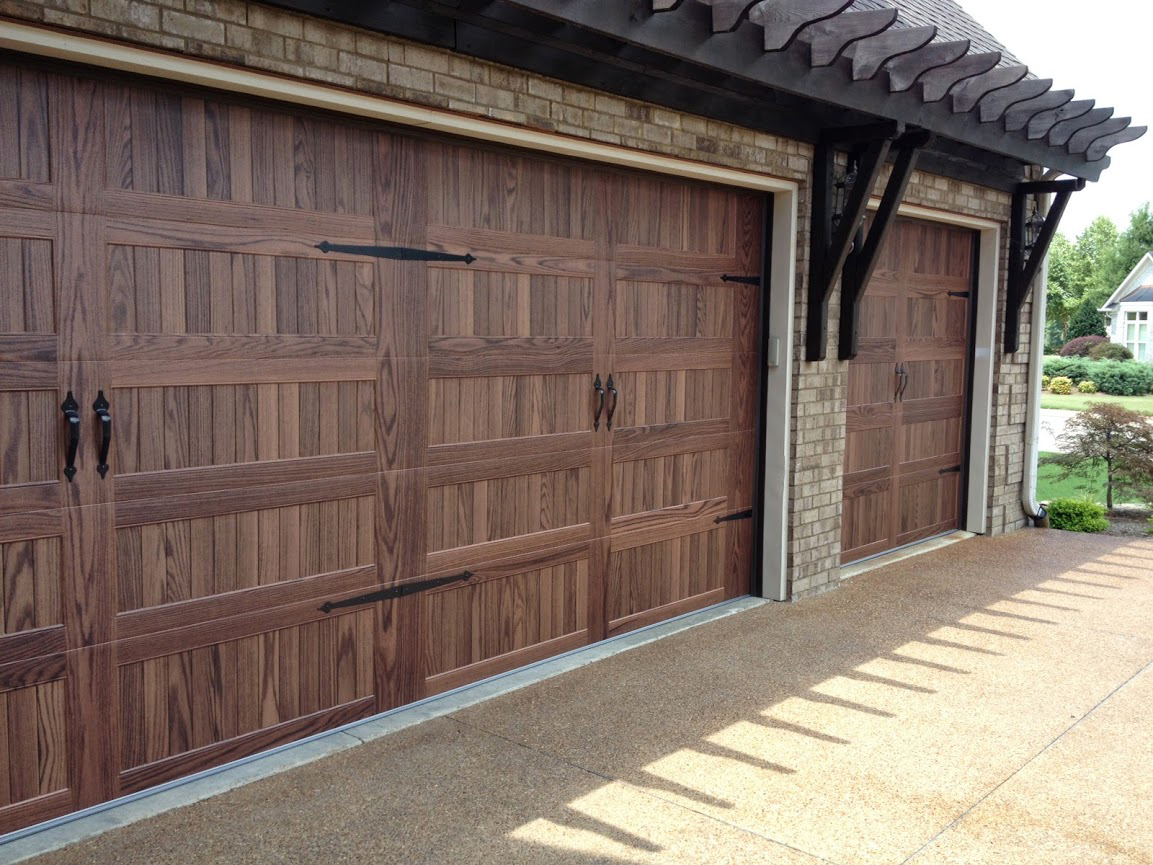 We here at D.C. GARAGE DOORS & ENTRY would like to take this opportunity to briefly introduce ourselves. Our Company has grown tremendously since 1988 when it was first established. We have become the largest overhead door company in Northern Indiana. Our 50 mile radius also enables us to reach many surrounding counties.
Our professionalism and quality workmanship have resulted in a great deal of positive exposure for D.C. GARAGE DOORS & ENTRY as our sales, service and installations of residential, commercial and industrial business continues to increase dramatically.
With confidence in our ability to serve you, we would hope that we may be considered for your future project needs!
PROUDLY SERVICING INDIANA AND LOWER MICHIGAN